Mutton Vindaloo has been one popular Indian food that has attracted curry lovers world-wide.  You can find many variations of this commonly spicy curry dish from restaurant to restaurant and home to home. The countless combinations of native spices and garlic play a considerable role in its flavor and aroma.   
     The word Vindaloo was derived way back in the 15th century when Portugal introduced India to this Goan cuisine, Carne de vinha d'alhos, which means 'meat marinated in garlic and wine vinegar.'  With this introduction, Indians adjusted the recipe to include native spices such as tamarind, cinnamon, cardamom, black pepper, and wine, to name a few.  The original Portuguese recipe is mainly for pork, but now Vindaloo dishes choose mutton, chicken, fish, or vegetarian.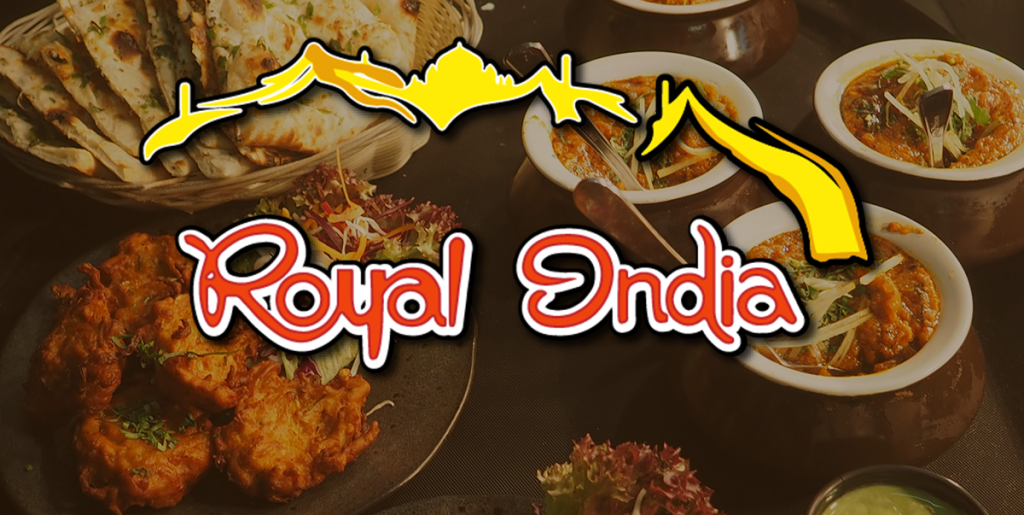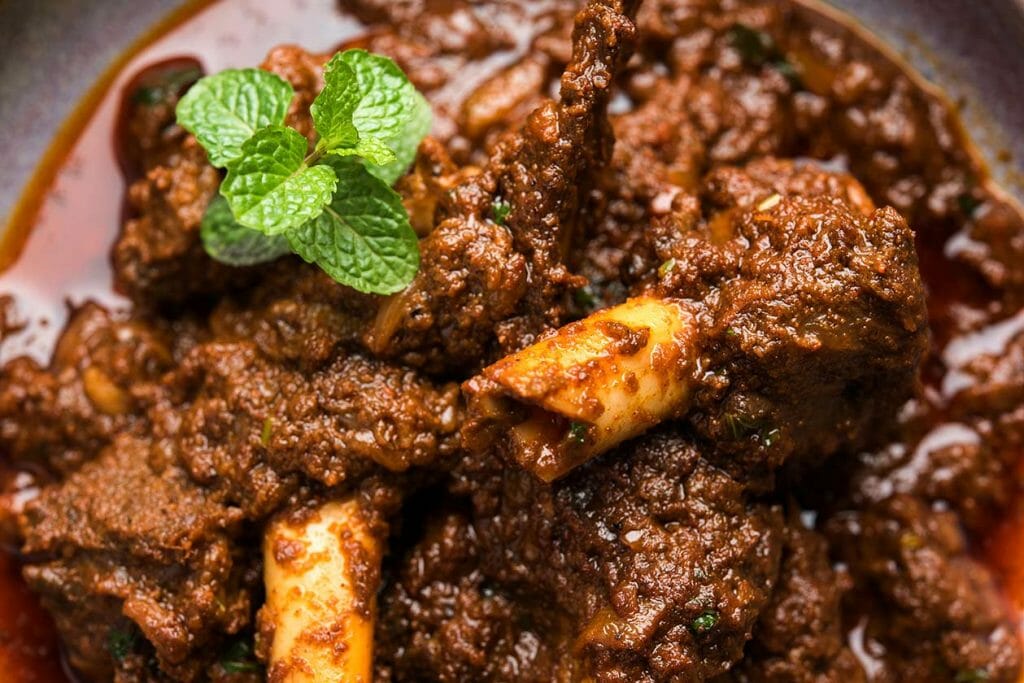 Royal India in Siam Paragon, where some of the best Indian food in Bangkok can be found, refined our Mutton Vindaloo recipe to appeal to all curry and mutton lovers with fresh ingredients for plenty of flavors and enticing aroma without losing this dish's health benefits.  Here at Royal India, we take Indian food seriously, our spices are chosen from the best local suppliers, and some native ingredients are imported directly from India.  Mutton has been a hidden gem among Indians and global travelers, so we only use fresh meats through a Halal certified farmer in Thailand and align with our food with Halal standards. Our mutton is fresh and tender, unlike imported frozen meats.
     There are also many health benefits when you indulge in this savory dish.  Many researchers are studying more on chili peppers, which are high in vitamin C and A and possibly help prevent tumors and cancer. Garlic and ginger have shown to help boost your body's immune system and relieve sinus problems.  The properties in turmeric have the potential to prevent heart disease and is a powerful antioxidant. 
      It is time to get fired up and dive into a fresh dining experience with Indian food, whether you are familiar with mutton vindaloo or a food lover interested in trying a new classic dish.  Join us here at Royal India at Siam Paragon, and indulge in a traditional feast of perfectly flavored dishes that will satisfy your tastebuds.