About Royal India Bangkok

Our Focus at Royal India Bangkok
our Chef and food selection
Our Chef at Royal India Bangkok has mastered the art of preparing Authentic and Homestyle Northern Indian cuisine without missing out on its exotic flavor and genre. Indulge yourself in the spices of India, which are chiefly prepared by our Chefs hailing from India. Whet your appetite by digging into the succulent tender and spicy pieces of Chicken Tikka, which remains an all-time favorite appetizer.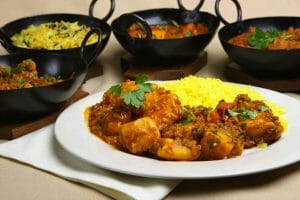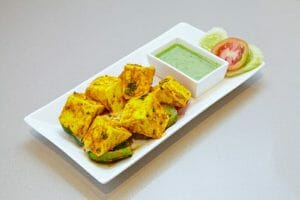 Vegetarians enjoy our Paneer Tikka, a specialty of the Chef, who has seen the number of orders increase consistently over time. For those of you who know the wonders of Paneer (Indian Cottage Cheese), there is nothing better than teasing your gastronomical desires with 'Paneer Makhani.'
Enter the main course, and by the grace of God, you will find an abundance from which to choose. Lamb curry has not ceased to delight every time you go for it. Palak Paneer can do a whole lot of good to your taste buds as well as your health. A favorite pairing with the curries is the ever-present Naan bread. You can order Naan bread stuffed with paneer, potatoes, or pasted with garlic.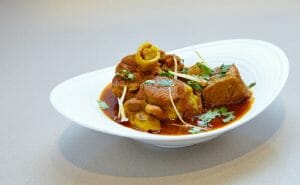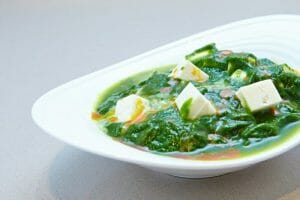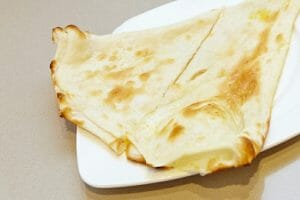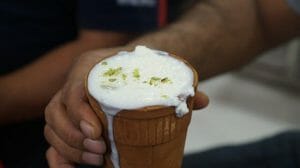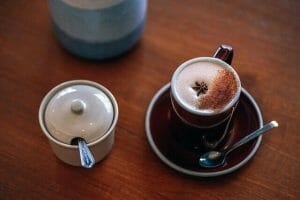 A variety of drinks are available, but the house specials are the famous Indian Lassi and the Masala Tea.
Also, valuable customers, if you enjoyed your food and are satisfied, please let those that are near and dear know about our restaurant. More importantly, if you have any problem with our food, please let our staff at the Indian Kitchen know about it immediately, and they will take care of the issue ensuring that your meal meets your expectations.
Thanks, and we hope to see you soon.